INSTANT ACCESS TO EMERGENCY SUPPORT SERVICES.
Welcome to the Safelify
Safelify, a mobile application designed to provide immediate aid in critical situations, covers a wide spectrum of medical services, legal services, cyber security, digital wellness, and international services (airport protocol concierge, car rentals, among others).
Equip Yourself with a Life Jacket
Safelify becomes a lifeline when:

You're faced with a medical situation or emergency without anyone to turn to.
A road accident leaves you stranded.
Unlawful detainment or arrest occurs.
Miscreants subject you to assault.

The Safelify Mobile App serves as your panic button, ensuring swift assistance in such critical scenarios.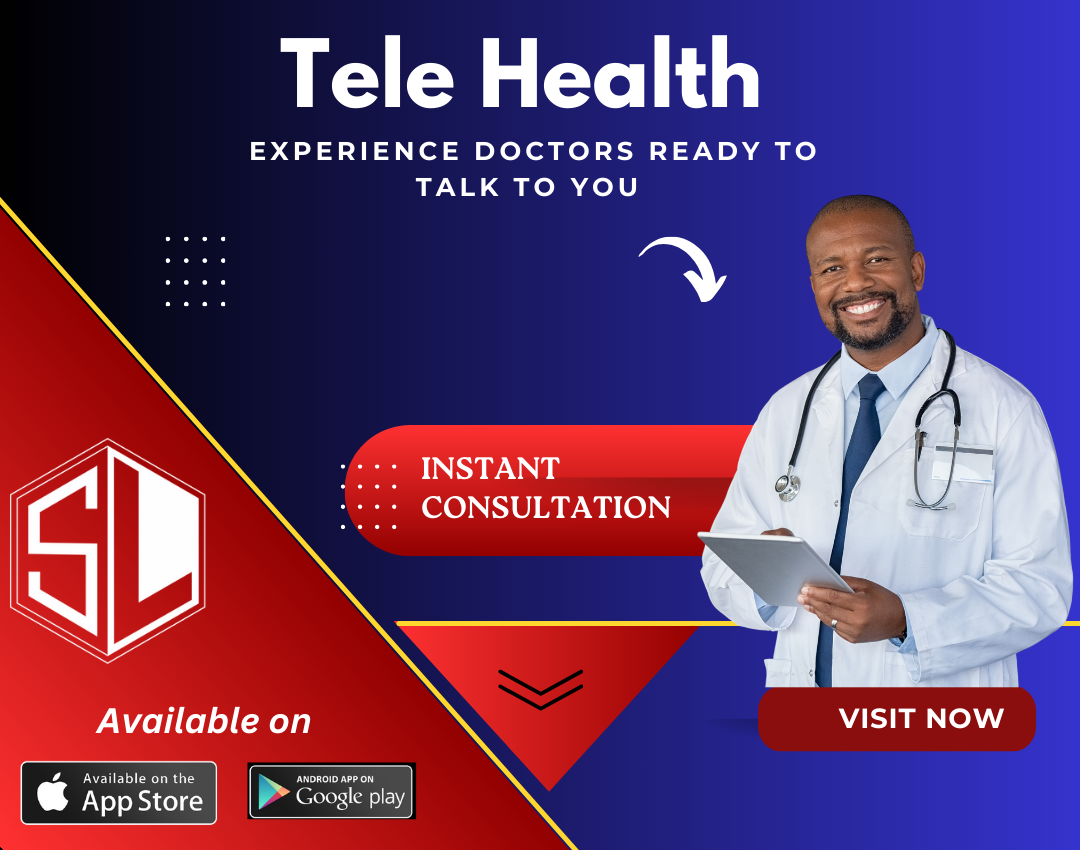 Safelify's Capabilities at a Glance

Gain instant assistance in the following emergency scenarios:
Why Safelify Tele-health Service

Safely springs into action for incidents such as:
Convenience: Access healthcare from the comfort of your home.

Instant Access: Expert care at your fingertips.

Secure and Private: Encrypted communication for your peace of mind.

Comprehensive Care: From consultations to prescriptions, we've got you covered."
Why Safelify Tele-Legal Services 
Instant access to legal support is guaranteed in emergencies such as:
Accidents and injuries.
Unlawful arrests.
Assaults and criminal cases.
Family crises.
Civil litigation.
Immigration Services 
Immediate Access within Our Coverage Area,
Every Day
Timely rescue can be a life-changer. Avoid unnecessary delays that worsen injuries or escalate situations. Trust Nigeria's top Safety Mobile App to shield you.
Quickly access immediate interventions: police, ambulance, hospitals, lawyers, physical rescues, repairs, and more.
Tailored Accounts for Different Needs
Safelify offers four distinct account types:
Individual Account: Suited for personal emergency coverage.
Family Account: Ideal for your entire household, including children and teenagers.
Corporate (Business) Account: Tailored for businesses, covering owners, management, and employees.
Diaspora Account: Catering to safety notifications, families, and returning diasporas requiring emergency care.